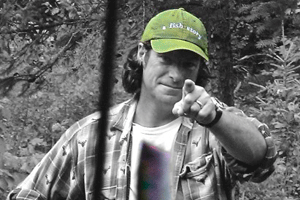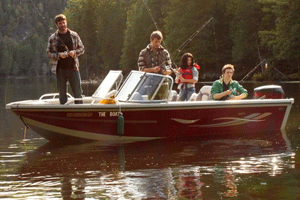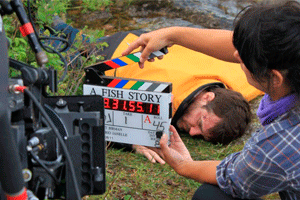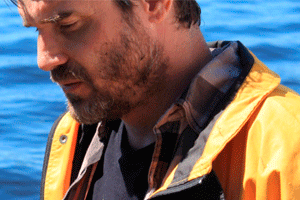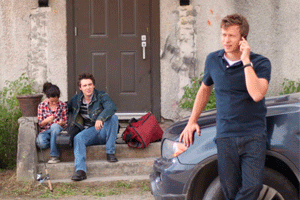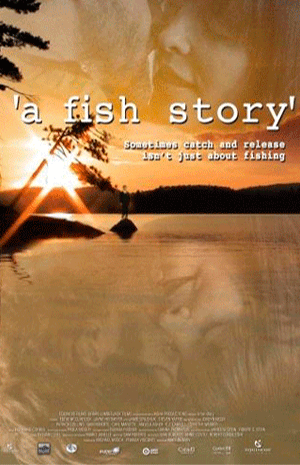 Nick Stern, a loving father and devoted husband is driving north to keep his promise of finishing the building of his wilderness fishing cabin on Loon Lake. Suddenly, Eddie Wilkins, a fugitive on the run, dashes across the road. Nick swerves and crashes. Eddie tries to help but runs when the sheriff, Hal Payton, arrives. After radioing for help, Hal decides to go after Eddie himself. Nick dies alone.
As final as death is for the living, for the dead it is sometimes just the beginning. Nick can't 'let go'. The pain his death has brought to his family is preventing him from 'moving on'.
Three months pass before the family gets together at the cabin for the first time since their father's death. Meanwhile, Eddie has returned for some unfinished business and Hal is hot on his trail. The  next morning, in a stolen boat, Eddie is back on the run. Only this time, it is he who crashes. Somewhere in that place between life and death, Nick spirit saves Eddie's soul. In return, Eddie gives Nick his body. The kids arrive to save the man on the shoreline – not knowing that he's really their father in the body of a wanted man.
Eddie/Nick's presence over the next few days has a wonderful effect on the family. The more time he spends with them, the more trusting of him they all become. As Hal closes in, Eddie/Nick knows his time is up. He finally understands that they all must 'let go' in order to be free.
Cast: 
Eddie McClintock, Jayne Heitmeyer, Jordyn Negri, Jamie Spilchuk, Steven Yaffee
Director
: Matt Birman
Writer
: Sam Roberts
Producers: 
Michael Mosca, Sam Roberts, Annie Coutu, Franca Visconti, Robert Cordileone