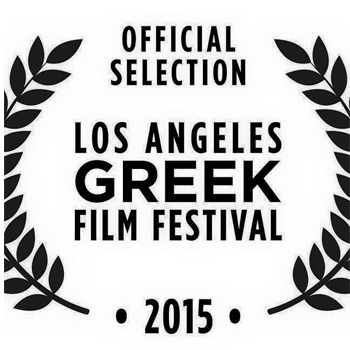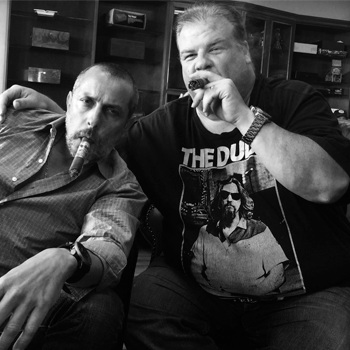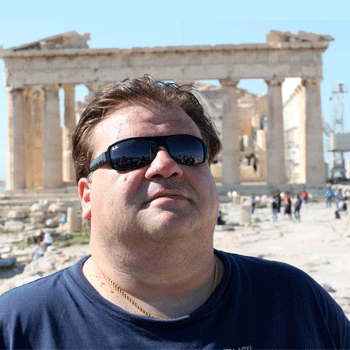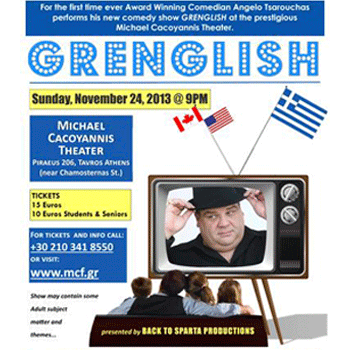 At 35, within the span of one year, Angelo Tsarouchas had lost it all; His marriage, a successful business, and his father. But what he found was that when it comes to making your dream a reality, it's never too late to start again.
Against all odds, Angelo has found success and built a name for himself in one of the most difficult  professions - stand up comedy.
His career has taken him to stages around the world but ironically, the one place he had never performed was the country he feels most connected to - Greece.
BACK TO SPARTA follows the 48 years old comedian's struggles and triumphs as he organizes a comedy special in Greece in front of an audience who are not familiar with his comedy.
While in Greece, Angelo is also determined to learn more about the country where his parents immigrated from, his heritage and the truth behind the debt crisis.
Producer: Robert Cordileone
Director: George Tsioutsioulas
Executive Producers: Michael Mosca, Robert Cordileone, Nick Baillie
Distributor: Equinoxe Films Montreal, Quebec