---
Company Profile
---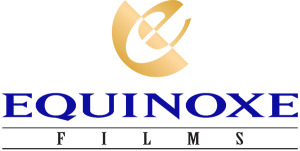 Equinoxe Films, based in Montreal Canada, is a film and television distribution company. It also produces films through its association with Starling Road Productions. Established in 1932, initially as France Film, Equinoxe was the first Canadian distribution company to import French films to Quebec. It then expanded into developing, producing and distributing quality motion pictures of all genres and in all languages.
» show more
Michael Mosca, was Senior Executive Vice President of France Film / Equinoxe for 14 years. In 2009, he purchased Equinoxe from France Film and continued to build a successful company, distributing such films in Canada as "The Hurt Locker", "The Passion of the Christ", "My Big Fat Greek Wedding", "The Expendables"? and many others. The company has also produced over 20 films, including "Winnie" (starring Oscar winner Jennifer Hudson and Oscar nominee Terrence Howard), "A Million Colours", "A Fish Story", and "A Sunday in Kigali".?
» show less
---
MICHAEL MOSCA, President & CEO
After joining France Film in 1995, Michael helped to develop and build the Equinoxe brand. In 2009, Michael purchased Equinoxe Films from France Film and has played a pivotal role in the strategic management and profitability of the company's various divisions. Under his leadership, the company acquires, produces and distributes film and television properties in Canada and around the world.
During his tenure at Equinoxe, Mr. Mosca has made his mark by acquiring and overseeing the release of "The Passion of The Christ", which earned $25 million at the Canadian box office; "My Big Fat Greek Wedding", which earned more than $30 million at the Canadian box office; and the hit comedy "Mambo Italiano", earning $5.5 million at the box office in its Canadian theatrical release, and had sales to more than 40 international territories.
» show more
Michael is also responsible for establishing the company's production arm, which kicked off in 2005, with a multi-award winning feature film , "Un Dimanche à Kigali" (A Sunday in Kigali). His most recent productions include award-winning "A Million Colours" (2011), a powerful story set in the last few years of apartheid; "Winnie" (2012), a drama that chronicles the life of Winnie Mandela starring Oscar winner Jennifer Hudson and Oscar nominee, Terrence Howard; "A Fish Story" (2012) a family drama starring Eddie McClintock and Jayne Heitmeyer; and "Guillotine" (2013) a co-production with China.
Mr. Mosca's career in the film business spans over 30 years, in both distribution and exhibition.
Prior to joining Equinoxe , Mr. Mosca worked in the area of exhibition for 15 years, eight of them as director of operations for Quebec at Cineplex Odeon Corporation, one of Canada's largest exhibition chains.
He is President of the Motion Pictures Pioneers Association of Quebec and is also a Member of the Board of Cine Québec and The National Institute of Image and Sound, Québec (INIS).
» show less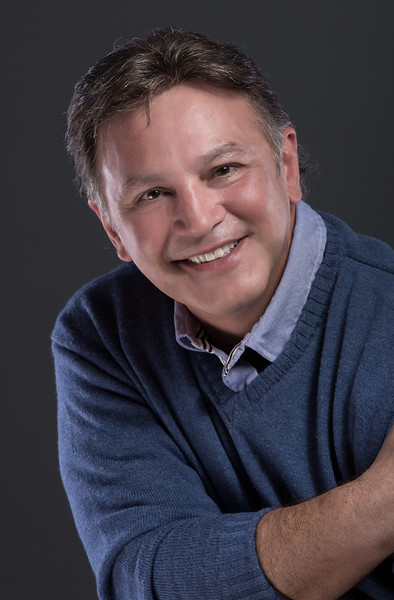 ---
---