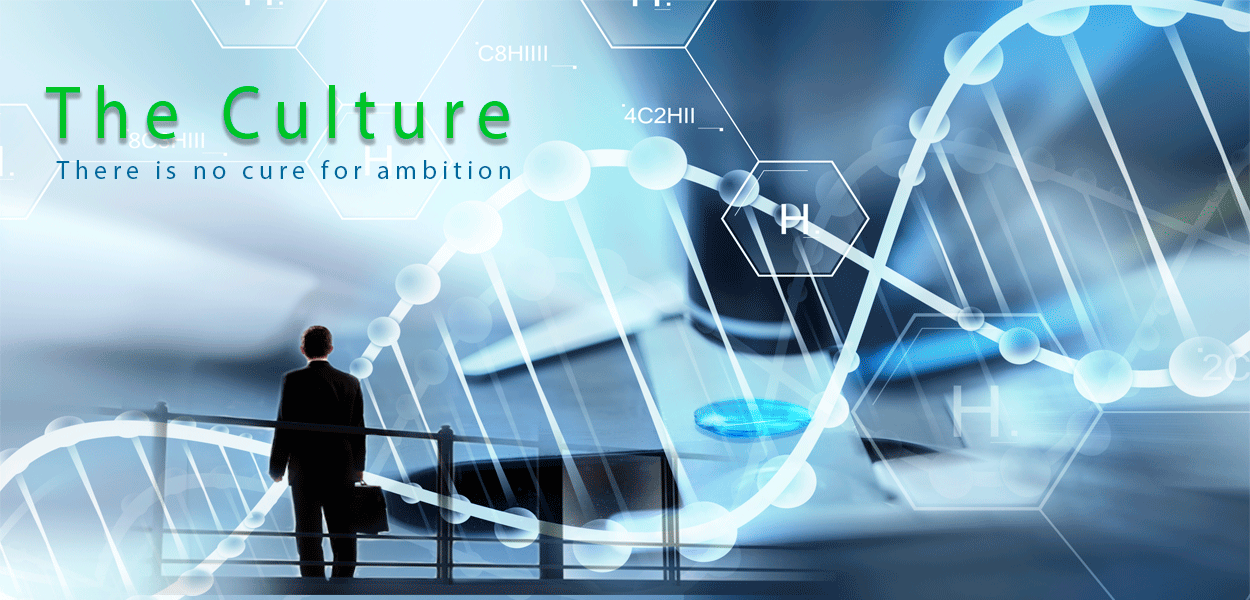 The Culture
An extremely young and idealistic super scientist, finds himself controlling the billion dollar R&D budget of a major pharmaceutical company that is keeping potentially explosive secrets from everyone but a select few.  
60 minute episodes    In development - Details available upon request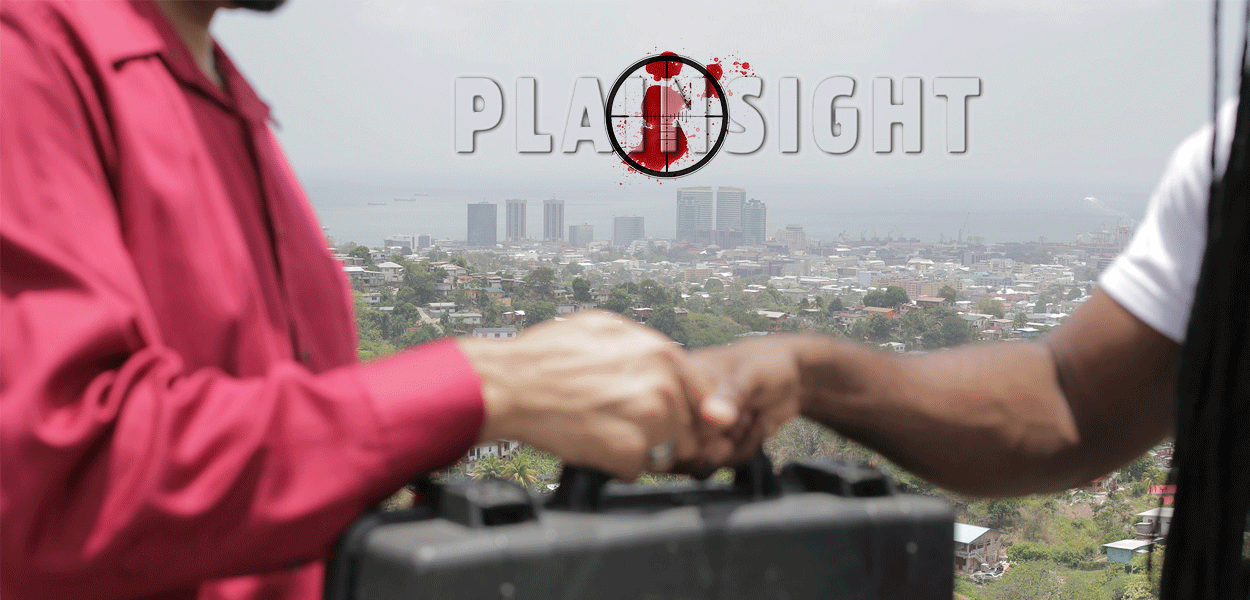 Plain Sight
Set against the backdrop of the deceptively idyllic island of Trinidad, where danger lurks in Plain Sight, this series centers on the complex relationship between two headstrong, bright and ambitious characters – James, a ruthless crime lord, and Sarah, a shrewd forensic detective who returns to Trinidad when her sister is murdered. This murder opens a Pandora's box of events with far reaching implications.
PLAIN SIGHT examines the humanity and moral ambiguity within the classes. Inspired by real life events, this character driven series seeks to humanize both sides of the divide while addressing the collective culpability that currently exists.
60 minute episodes   In development - Details available upon request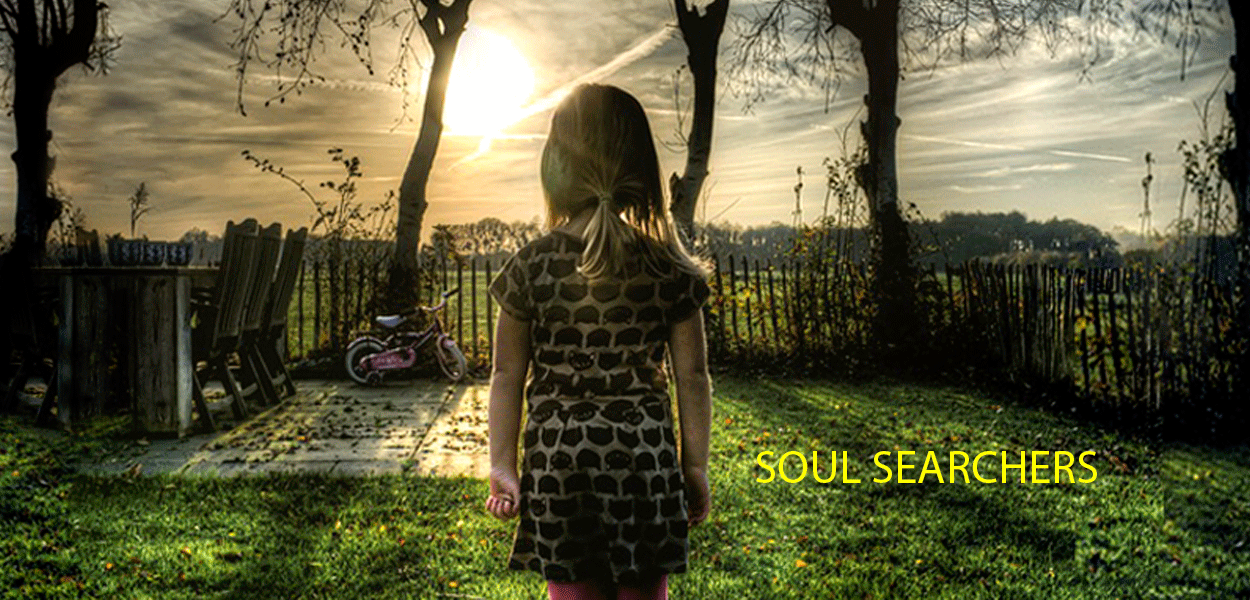 Soul Searchers
The city has more than it's fair share of ghosts. SOUL SEARCHERS crosses the best of `CSI' and `Medium' creating an edge of the seat series where the supernatural is often the only defense against all that seems unnatural.

60 minute episodes     In development - Details available upon request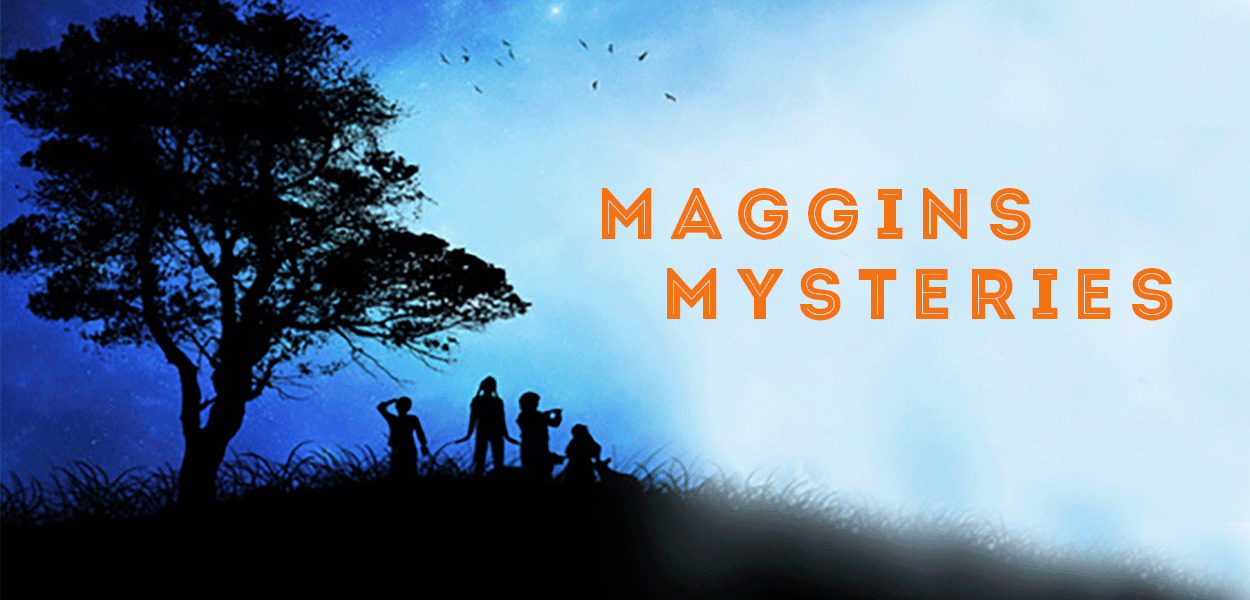 Maggins Mysteries
Three clever, mystery-loving kids set out to solve bizarre mysteries in their small home town but it is the viewers who decide which clues they follow!
30 minute episodes     In development - Details available upon request