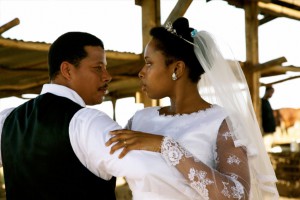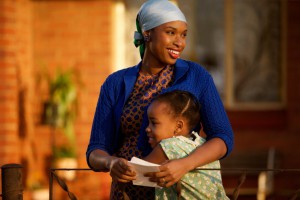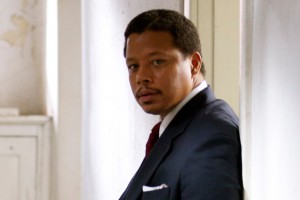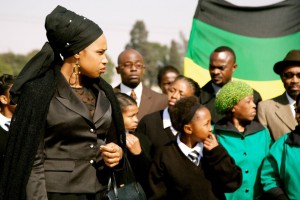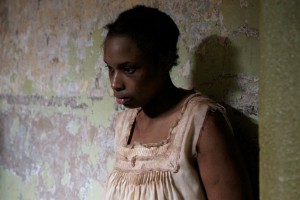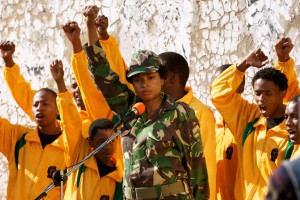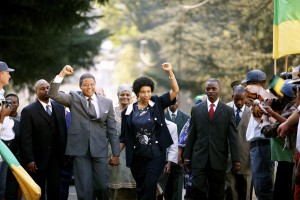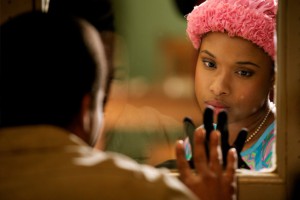 This intimate, in depth and unbiased film reveals the enigma that is Winnie Mandela, by exploring both her personal and political life. The audience is given a rare glimpse into Winnie's strict yet happy rural upbringing where the foundations were laid for her faith, compassion and indomitable resolve.
As a young social worker in 1950,s Johannesburg, her beauty, style and character captivated the political activist and Tembu prince, Nelson Mandela. Together, they personified the rising aspirations and political awakening of their people, and in so doing, inspired a nation.
Through her fierce determination and dauntless courage, she survived her husband's imprisonment, continuous harassment by the security police, banishment to a small Free State town, betrayal by friends and allies, and more than a year in solitary confinement - all the while keeping the flame alight and the name of Nelson Mandela alive.
A sensitive and balanced portrayal, the film nevertheless thoroughly investigates and honestly examines the controversies that dogged Winnie Mandela in recent years. The film takes the audience on a remarkable journey of understanding, painting a rich, warm and vivid portrait of one of the world's most charismatic, yet enigmatic women.
Cast - Jennifer Hudson, Terrence Howard, Wendy Crewson, Elias Koteas
Director - Darrell Roost
Producers - Michael Mosca, André Pieterse
Writers - Darrell Roodt, Andre Pieterse, Paul Ian Johnson (Screenplay) 
Based on Winnie Mandela: A Life by Anne Marie du Preez Bezrob